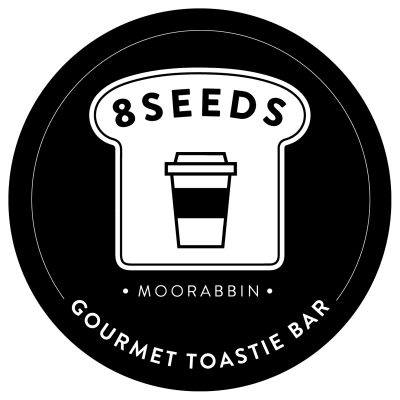 Gourmet Toastie Bar

in Melbourne's south east

Our name is inspired by family. Two close families (each with 4 members) have come together to make the dream of creating Melbourne's greatest Toastie bar a reality.

Everyone loves a good Toastie. It doesn't matter where you're from, how old you are, what time of day it is or what the weather is doing... A great Toastie can really make your day... And nobody makes a great Toastie like us. 
"Oh our coffee is amazing too".
8 Seeds

Aint Easy Being Cheesy

The Hero Toastie

Toastie & Coffee

French Toasted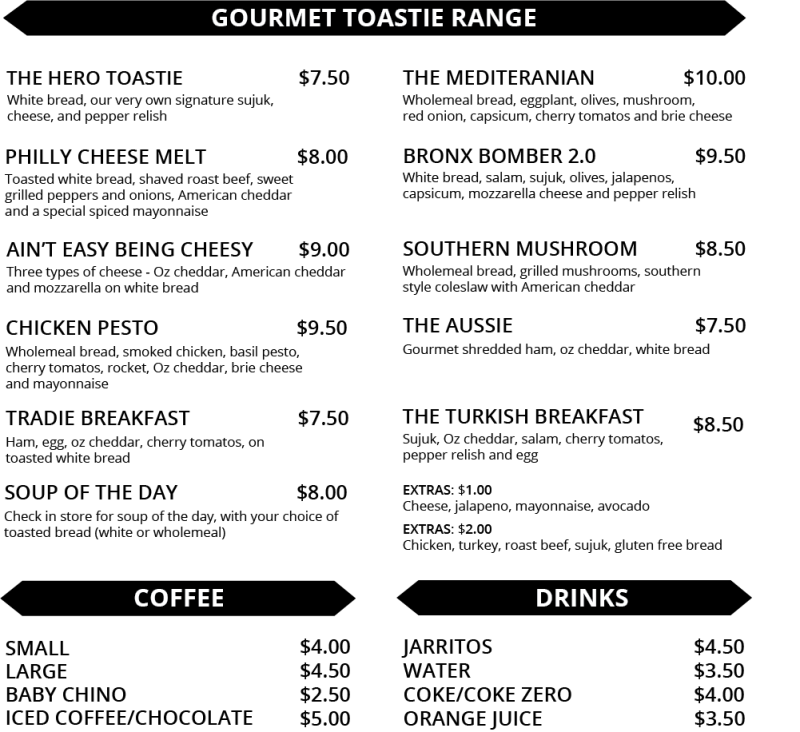 Our Coffee

Steadfast Blend by Sensory Lab

For more info about Sesonry Lab coffee beans click learn more below

In the media

8Seeds - Moorabbin junction Newsletter

Have a read of what they are saying about us!